01
02
03
04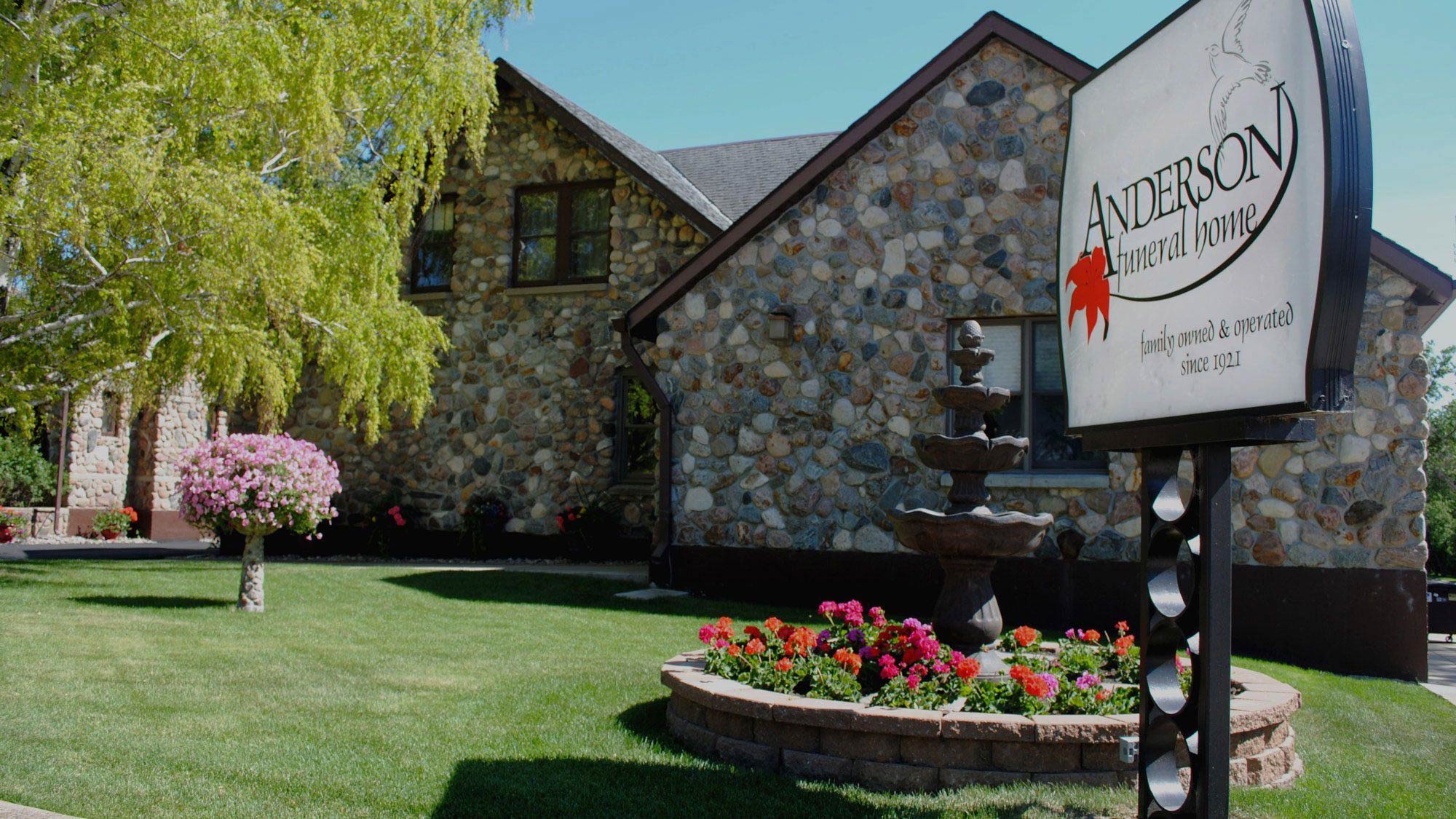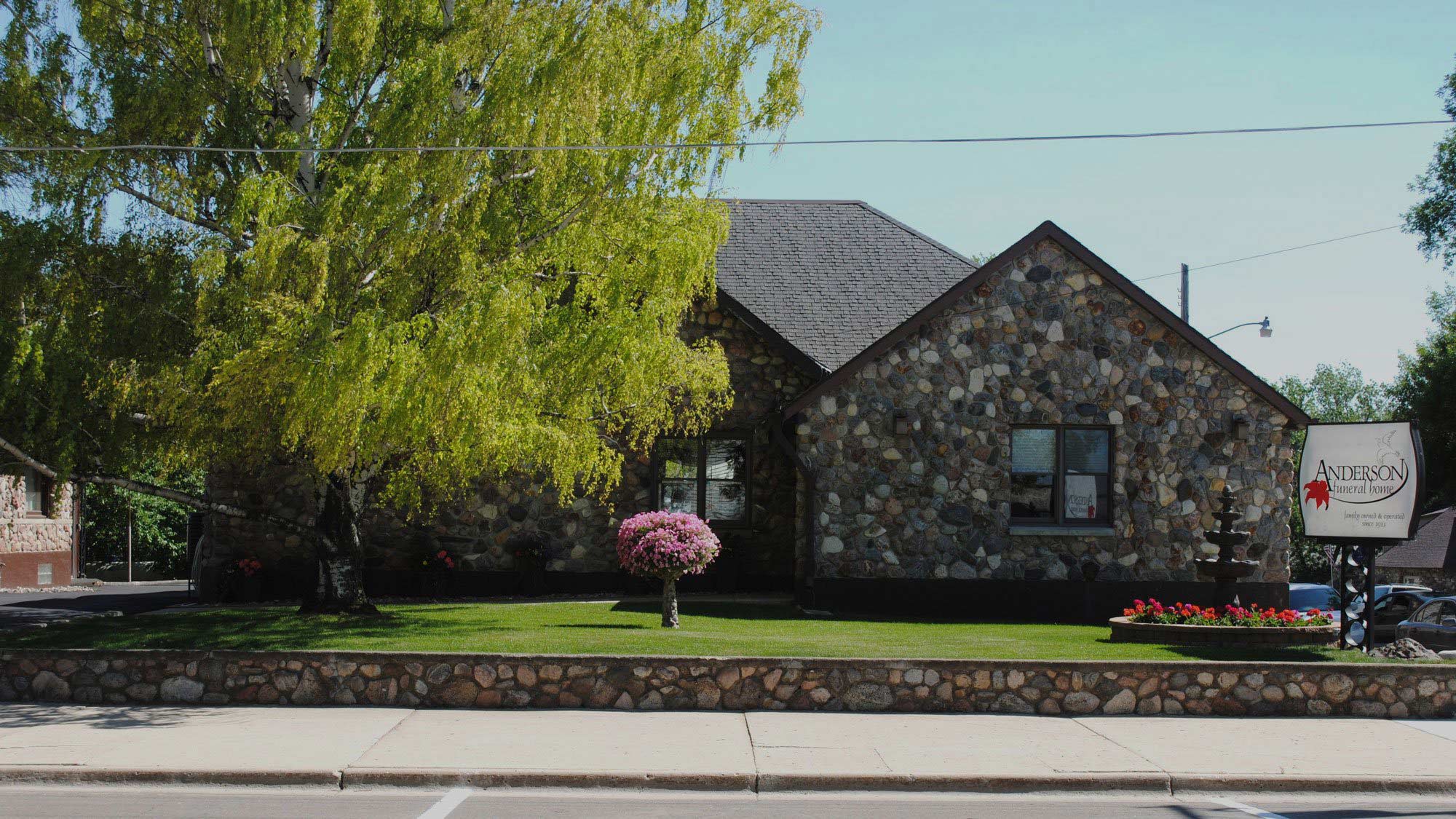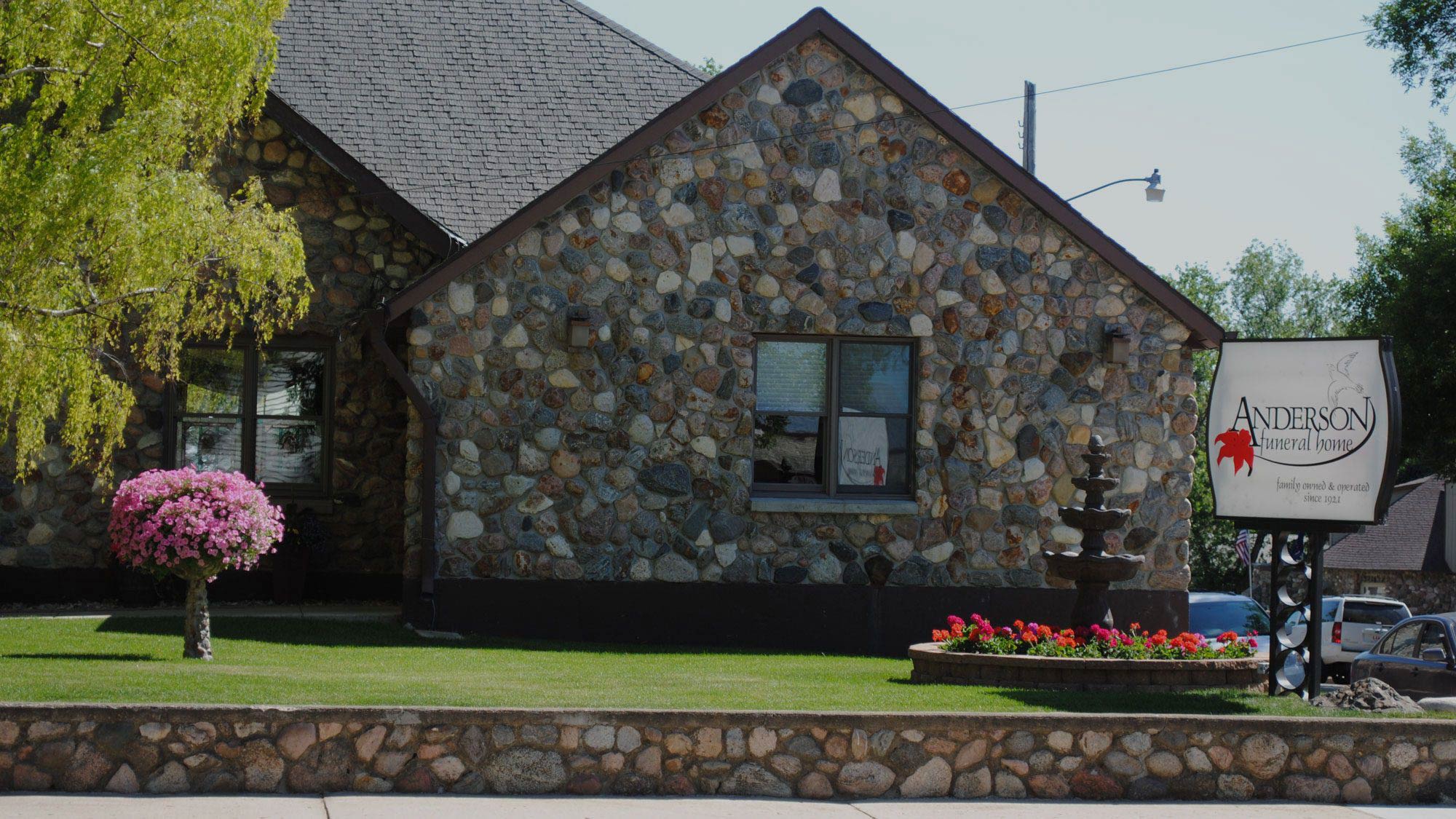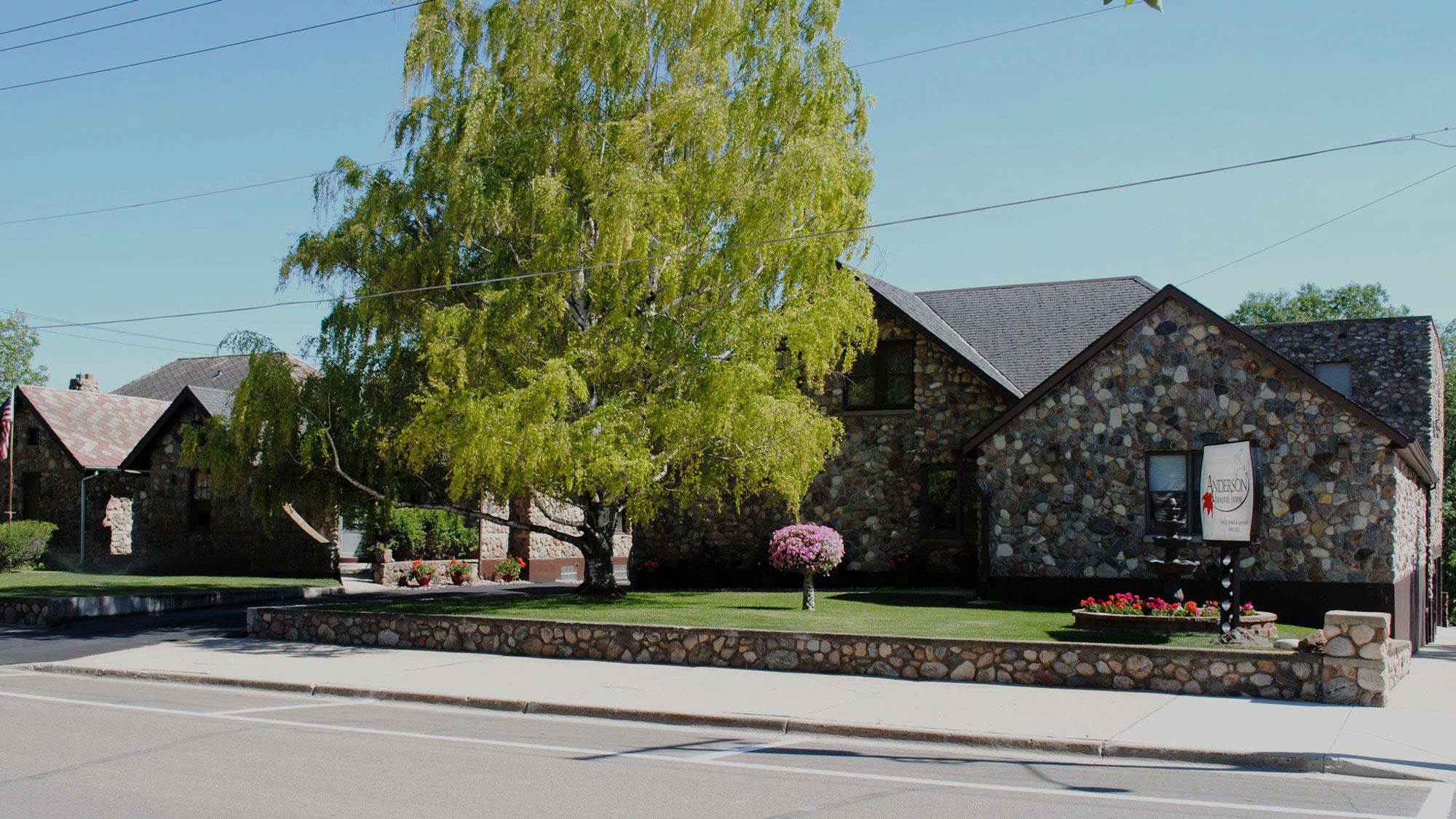 The Anderson Funeral Homes have been a caregiving community neighbor for over 100 years. Our commitment has been and will always be, to provide dignified, caring and quality service in a price-sensitive manner.
Recent Obituaries
---
Find your loved one below to share a memory or express your condolences. You may also show sympathy by sending flowers.
Send Flowers
Subscribe to Obituaries
Enter your information to receive emails when new obituaries are published.
Get in Touch
Anderson Funeral Homes
119 Third Street Southwest
Rugby, ND 58368
Phone: (701) 776-6381 | (701) 537-5130
Fax: (701) 776-5916